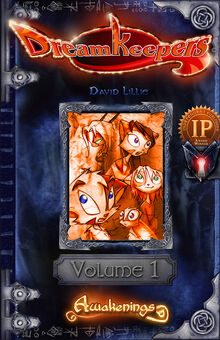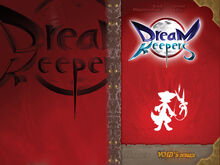 Trivia
During an unused rough draft, Whip was going to have a girlfriend who could understand him the same way Mace could.  She appears only twice in the book with an orange and white squirrel tail.
Most of Volume 1 was drawn during late nights between Dave's animation day jobs. Because of the television that played during the background, a late night

host appears in the telepad crowd scene as well as a picture in Volume 3.